Meet the team! #posttournamentblues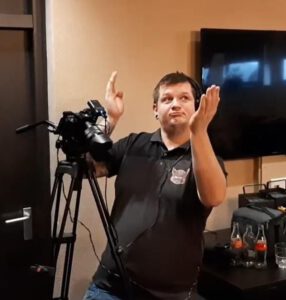 Barry Ridderhof
Loves to go to tournaments barefoot! Always needs to make sure all players have a great time! Tries to hide his true love for weird and wacky armies.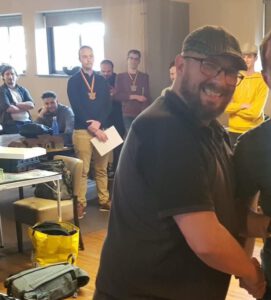 Neil Mckenzie
Has eaten all the menu options of het Wapen van Alblasserdam to help decide what is best for our players! Starts singing in the microphone after round 3.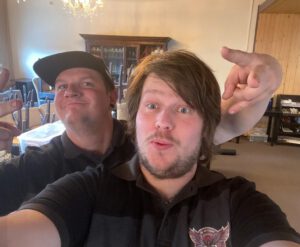 Jeroen Felix
MCmuffin and an applejuice to start his tournament! This man makes sure all organisers are well fed and just loves the banter!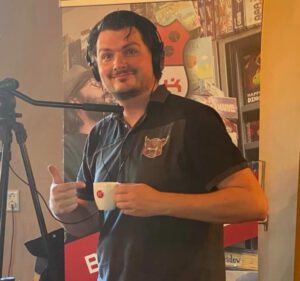 Thijs de Jong
DO NOT TALK TO THIS MAN BEFORE HIS SECOND CUP OF COFFEE. Loves to take pictures and capture the moment.
Thanks to you all for making our events possible!